BONJOUR!
Welcome to my brand new blog, WheninParis!
It's the first day of spring, so what better than to write my first blog post today.
I'm so happy you're here and would love to keep you inspired about life, interior and decor. I'm really exited but kind of nervous at the same time [writing your first blog post seriously is some scary shit]. I have loads to tell you already, so keep reading…

LET'S GET STARTED
A few years ago I started my first blog, Me Oh My. Here I wrote about interior, do it yourself projects and free printables. It has been quiet for a while and a lot happend and changed in my life, but I'm back with a brand new blog and here to stay.

I could tell you all about me and Paris but you can also read that, right here!
So let me tell you about what I've been up to lately.
For the past few months I've been busy figuring out what direction I wanted to go to with WheninParis. What to share about moi, and what not. Creating new freebies [yes, still a sucker for quotes]. Searching for inspiration to share and taking pictures [what turned out to be quite challenging in my new home].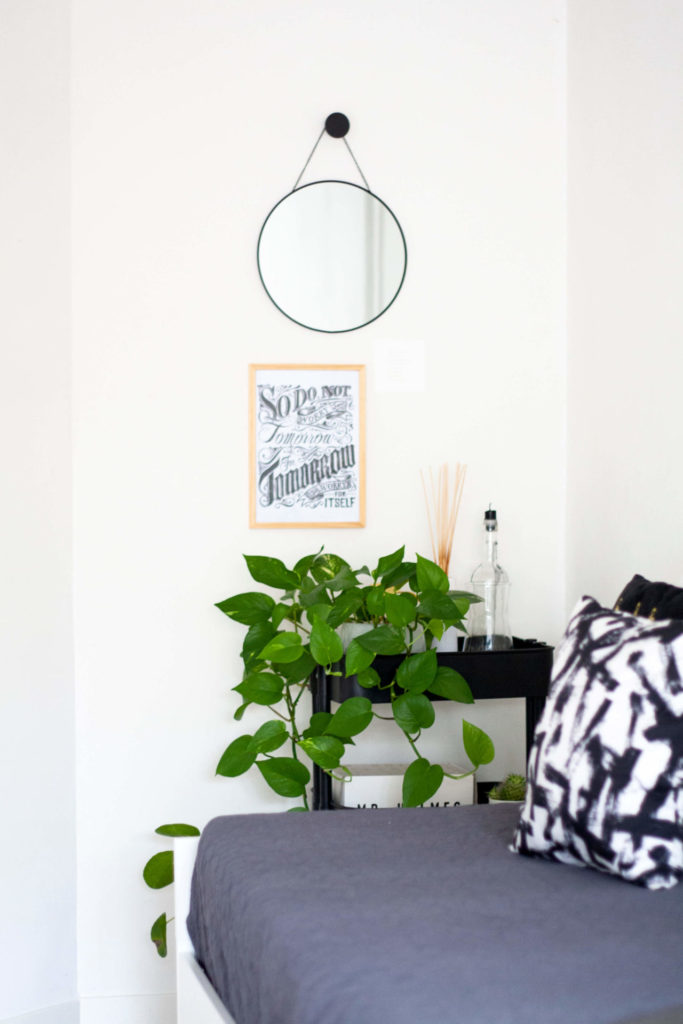 But a little challenging ain't going to stop me, so you can expect a lot more pictures of my petite maison. Also I really love food! My guilty pleasure is basically anything sweet. That's why I will be sharing my fave recipes with you [starting with a delicious cinnamon cake]. Besides interior and decor [which in this case is both interior related], I will also share about life.
LIFE
I figured life can be pretty challenging sometimes as well [like taking pictures in a teeny tiny petite maison]. But I also found out it can be amazing, fun and full of love! 🖤 And I'm going to share a itty-bitty bit about the challenging part and whole lot about the part that makes you want to do a happy dance! About the things that make me happy [and maybe you as well], and to find out that the road goes where it's written to be.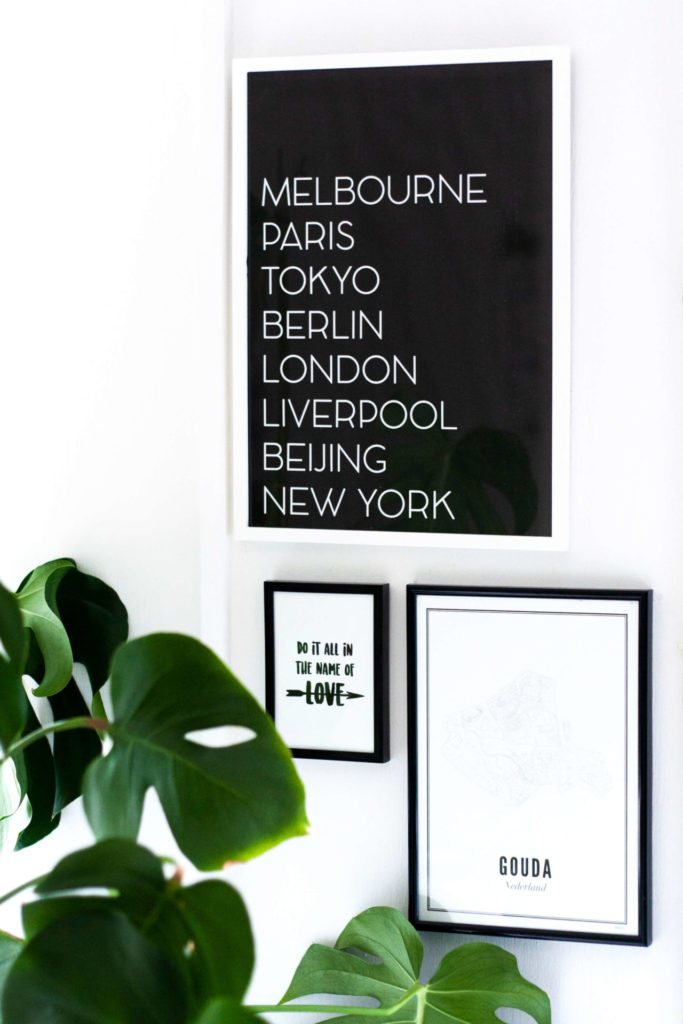 Obviously, I would really like for you to check out my blog every now and then, to find out where the road is going. I'm interested in yours too, so write me [when in Paris, or all around the globe]. Or leave a comment about what you would like to read about, and me to write about. I'd love to hear from you 💌.

Don't forget to follow me on Bloglovin' and stay updated!

W/ love, from Paris! XO