I AM WHENINPARIS
I am life, interior and decor. 
I work as an interior architect and also love graphic design.
I hate being personal and that's why I started this blog.
Want to find out more about me and Paris?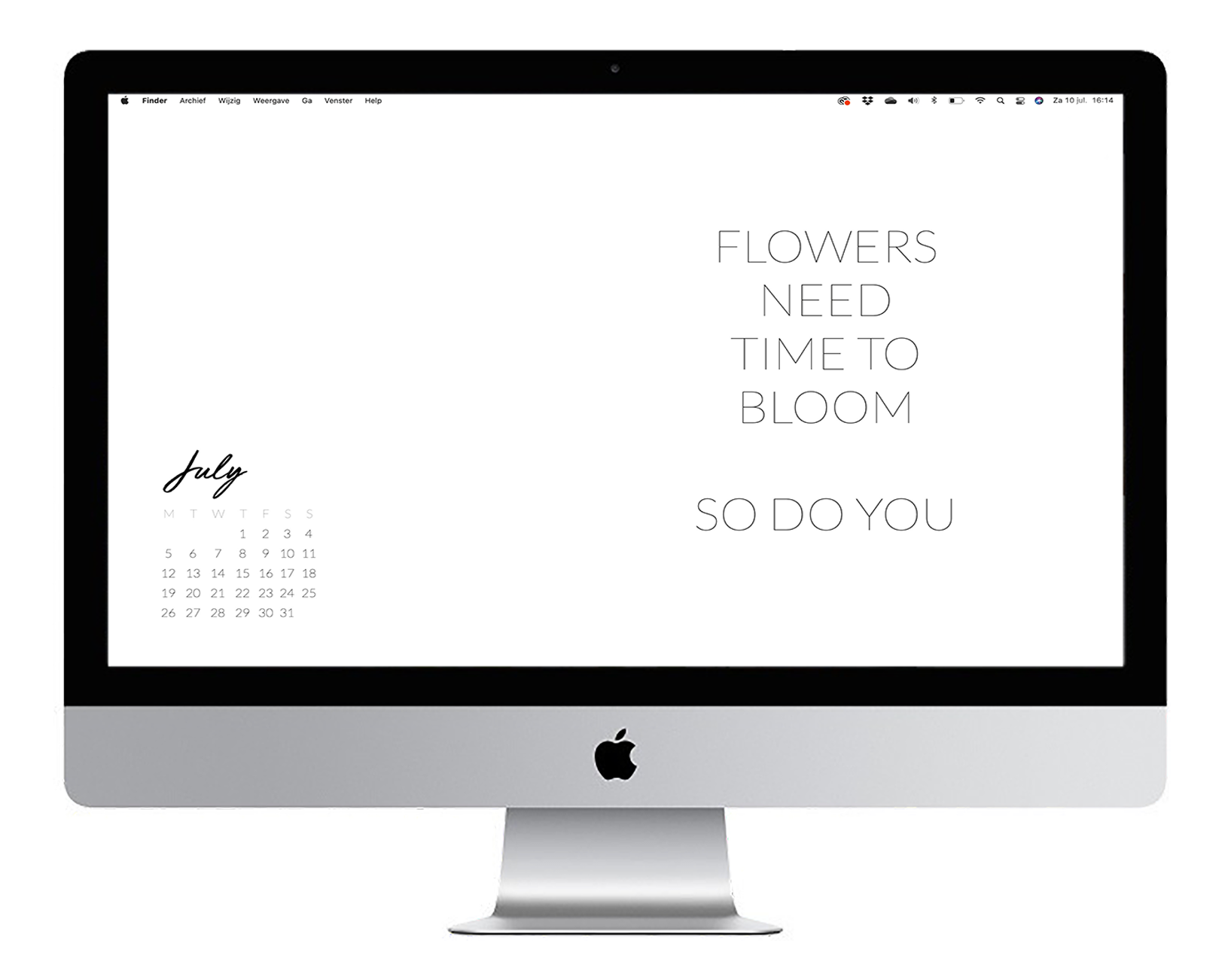 WALLPAPER FREEBIES
We all love freebies! At least I know I do! 
And besides that, I'm a sucker for quotes and love the motivational ones. Sometimes in life you just need to remind yourself you are AMAZING! 
That's why I will share a series of wallpapers every month, for FREE! 
This way you can remind yourself of how awesome you are every single day and everywhere you go. 
There's a wallpaper for your desktop, iPad and iPhone.
Curious?! ​
Stay tuned!
THE ROAD GOES WHERE IT'S WRITTEN TO BE
WRITE ME
When in Paris or all around the globe
I'd love to hear from you!