WHAT'S NEW
HOT OFF THE PRESS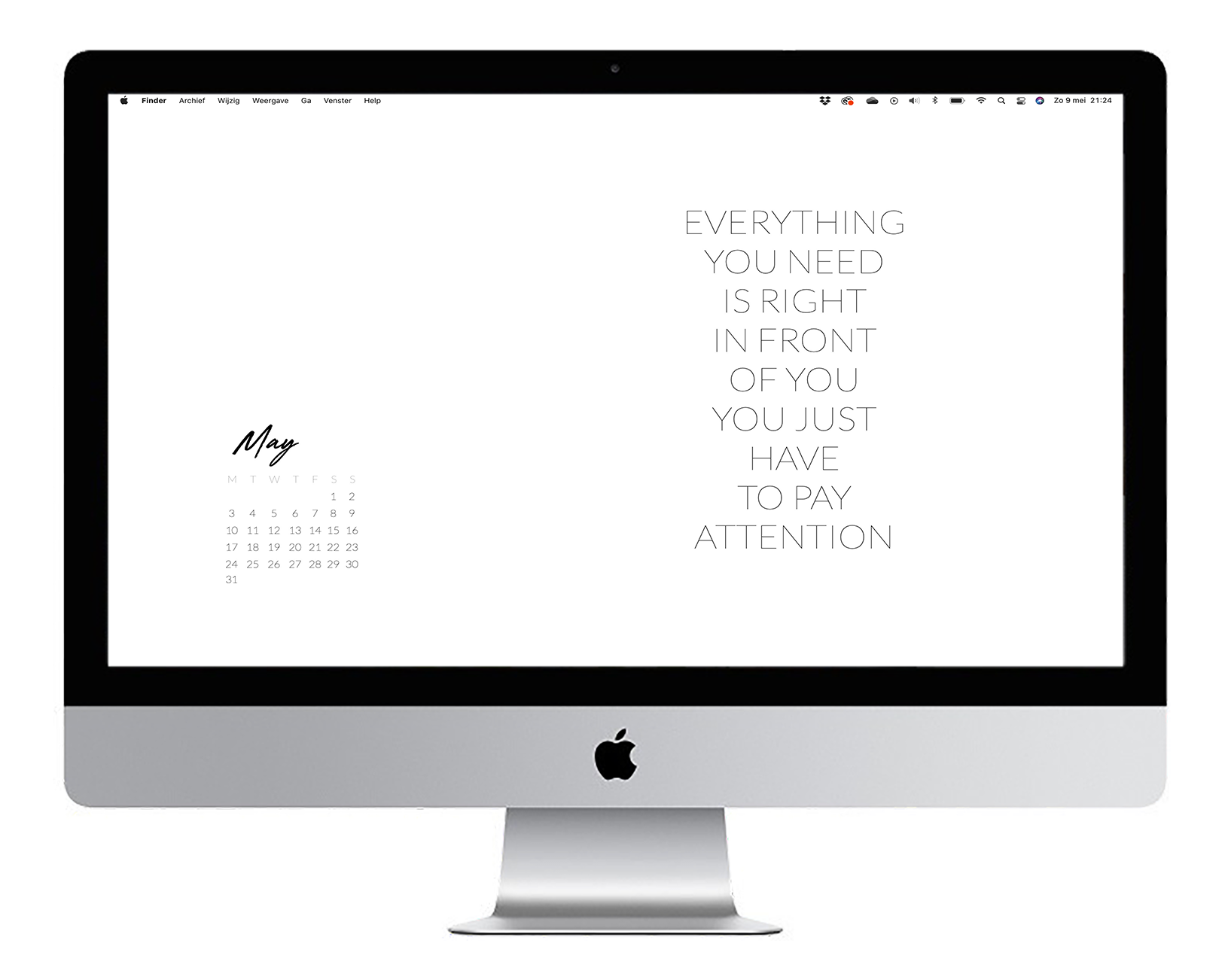 WALLPAPER FREEBIE
We all love freebies! At least I know I do! 
And besides that, I'm a sucker for quotes and love the motivational ones. Sometimes in life you just need to remind yourself you are AMAZING! 
That's why I will share a series of wallpapers every month, for FREE! 
This way you can remind yourself of how awesome you are every single day and everywhere you go. 
There's a wallpaper for your desktop, iPad and iPhone.
Curious?! ​
Stay tuned!
SHARE YOURS ON SOCIAL WITH
#WHENINPARISBLOG
OLDIE BUT GOODIE
OLD TIME FAVES